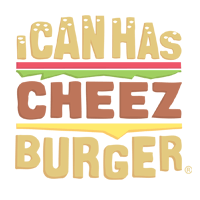 I Can Has Cheezburger?
Stephen King Tweets Hilariously Horror Thoughts About His Corgy AKA "The Thing Of Evil"
Author Stephen King is well known for his blood-curdling and gut-wrenching stories that have haunted every corner of American literature. But apparently, the writer manages to maintain a balance between fictional evil and the everyday's evil by tweeting funny thoughts about his Corgi, Molly, or as he describes his friend, 'The Thing of Evil.