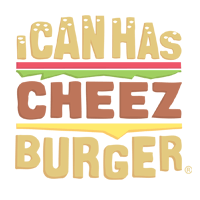 I Can Has Cheezburger?
A Cat's Guide To Taking Care of Your Human
Who said they don't care? Cats clearly are way more observant than we give them credit for. This play by play of this cat's human and their day shows just how much they really do take note of. At the end of the day, with how aloof they seem, cats really do care about us.... Or they are amazing actors and we are going to soon be ruled by cat overlords who will turn bathrooms into unisex litter boxes shudders.
Then we have the other end of the animal derp scale. If anything, these goofy huskies prove that some house pets are not so talented and observant. Just take a look at these puppies failing at stairs. Clearly these dogs are a bit confused by such modern house innovations like stairs.