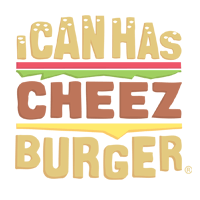 I Can Has Cheezburger?
Anthropologist Explains The 'Evolutionary Leftovers' Humans Still Have Today From Their Primate Ancestors
Evolutionary anthropologist Dorsa Amir shared the story behind eight intriguing pieces of evolutionary baggage that humans carry with them to this day. These evolutionary leftovers include traits like your tailbone or wisdom teeth and are called vestigial structures.
---

---

---

---

---

---

---

---

---

---

---