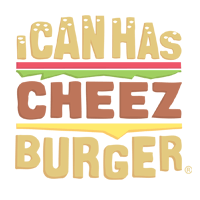 I Can Has Cheezburger?
This Dog Has Rhythm That Will Bring You 'Good Vibrations' All Day
Though the chances are higher that you'll hear Hotline Bling before a Marky Mark song comes on, you might want to steal this this dog's dance moves anyways. If someone puts on a 90's jam, you'll be ready.