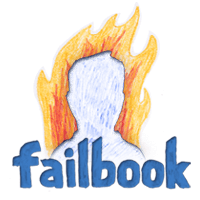 Failbook
Maisie Williams Crashed a 'Game of Thrones' Viewing Party at UCLA
Maisie Williams sent out a call to all her UCLA fans asking them to tweet pictures from their viewing party for Sunday's 'Game of Thrones' premiere. She hinted that there would be some special swag as a reward. Little did one surprised party know, the swag was Maisie herself... with some extra popcorn and crisps!
---

2

Party Found, Time to Take a Trip to Snack City

---

3

Everyone Loves Extra Popcorn and Crisps

---

---

5

The Calm Before the Storm

---

---

7

"Hoping and Praying That Everyone Would Actually Recognize Me"

---

---

---

10

Some Snacks Are Truly Irresistible

---

---

12

Special Dragon Egg Cookies?