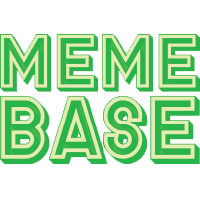 Memebase
Apparently, the person behind Obvious Plant took a little vacation recently because he dropped off this fake guest book at a Florida AirBnB. These people's reasons for visiting Florida will inspire you to hop on a plane right now to spend some time in the sunshine state. Or, maybe you'll want to stay far, far away from there. Either way, these testimonials are worth the read.
---

2

Also, Could be Totally Real

---

---

---

---

---

---

---

---

10

Typical Spring Breakers

---

---

12

Um... Should Someone Call the Police?