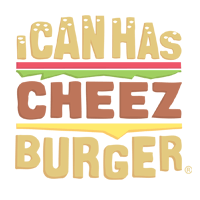 I Can Has Cheezburger?
Olympic Freeskier Gus Kenworthy Seeks to Adopt Sochi Stray Dogs
The 22-year-old athlete and avowed animal lover is planning on taking four puppies and their mother back to the states with him after discovering them under a security tent where they lived outside of a media center in Sochi. He tweeted that he's doing all he can to prep mama dog and her pups by giving them their necessary vaccinations. "I'm trying...I'm doing what I can," he says, also stating that he's found potential homes for the dogs stateside.

This skier may have won the silver medal in his event, but he certainly has a heart of gold!

puppy love is real to puppies. pic.twitter.com/krauCUPjOg

— Gus Kenworthy (@guskenworthy) February 11, 2014