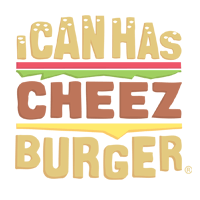 I Can Has Cheezburger?
This Week's Featured User: Constable65
We've got poets and artists and singers among our ranks, and this week we will induct our first (as far as I know) officer into the ranks of the Cheez community. Constable65 is a fan of Failbook and thus mildly worried about the human race, but has learned to laugh at the absurdities of people. Well played sir, a lesson we could all learn.

Find out more about Constable65 on our blog!

Is there someone you think should be the next Featured User? Leave a comment below!