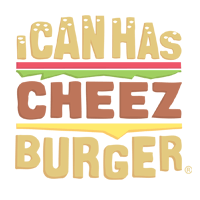 I Can Has Cheezburger?
This Week's Featured User: Plaidcats
Over the years Plaidcats has had the joy and likely daunting task of taking care of at least 20 different kinds of animals (I counted). I can barely handle my two little pups. She is a talented artist and self proclaimed "fossil molester" who once dragged herself to the earth because her pockets were too full of rocks. That is an interesting and funny story right there, Plaidcats, thank you for being awesome.

Find out more about Plaidcats on our blog!

Is there someone you think should be the next Featured User? Leave a comment below!