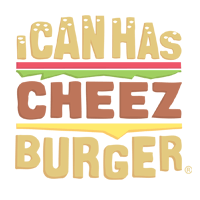 I Can Has Cheezburger?
A Bear and a Wolf Formed an Unlikely Friendship Worthy of a Disney Movie
These two unconventional companions were found in the wilderness in Finland. They seem to get along well and help each other survive.




Normally, wolves and bears compete for resources but it appears that these two are happy to stick together. It's possible that all they have is each other. They have been seen playing together and even sharing meals.