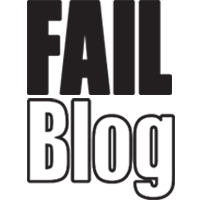 FAIL Blog
I Could Watch This Youth Basketball Coach Block the Shit Out Of His Own Player's Shot All Day
No one ever said that coaching a rag-tag team of misfit youngsters isn't easy. Ask anyone from the Bad News Bears to the Mighty Ducks.

Sometimes you gotta step in and make sure they play right. So that's exactly what this coach did, stopping his own player from making the biggest mistake of their young lives.

And because this is so good, enjoy it in gif form.