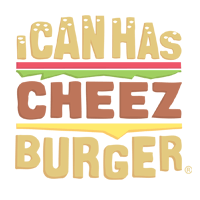 I Can Has Cheezburger?
14 Beautiful And Adorable Foxes For You To Fall Hopeless In Love With
Is there anything cuter than a fox?! Maybe a fox cub, but that's it! It is physically and emotionally impossible not to fall in love after looking into those beautiful mischievous eyes! Growing up with "The Fox and the Hound", its hard not to appreciate that foxes are truly beautiful creatures, and I wish it was easy to have them as pets like dogs and cats. But for now all you can do is sit and gaze at these gorgeous animals, and wonder how you too could have one as a pet. But if you have been rating these foxes on a scale of cuteness, you'll love this twitter account's fox ranking system.
1

A fox hugging a stuffed fox is what dreams are made of

---

---

---

---

---

---

---

---

---

---

11

And no fox list is complete without the world's happiest fox; Juniper!

---

---

---