The brilliant duo were arrested over the weekend for robbing one of their exes on Friday afternoon, Tulsa police reported.
Sonja Moro, 29, and Paul Terry, 26, teamed up and knocked on Moro's ex-boyfriend's door to demand money. After the victim handed over his wallet to Moro, Terry stayed behind to demand more money.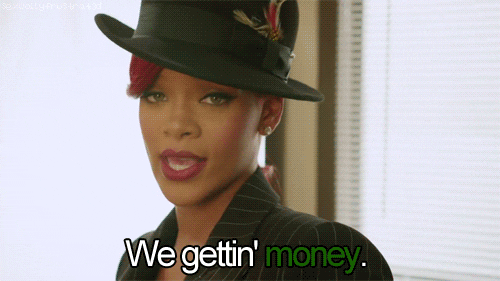 The victim said he didn't have any more money and that's he was calling the police. When police arrived the robbers were long gone, but the victim easily identified his assailants, having dated Moro and was able to give a description because of the distinguishable tattoos on Terry's face.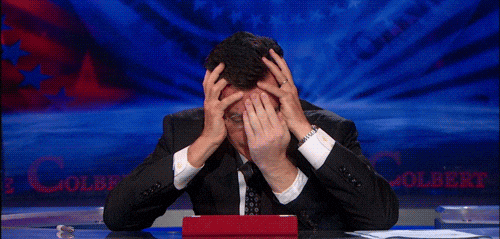 Next time you want to rob someone you know in real life, wear a ski mask to hide your f*ck cops tattoos.