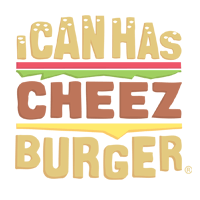 I Can Has Cheezburger?
Marine Takes His Beloved Labrador on a Farewell Trip Across the Country After She's Diagnosed With Cancer
Robert and his dog have been together since she was a puppy and he intends to keep it that way! Bella was diagnosed with cancer, which took her leg. The vet gave her only 3-6 months to live, but here she is 14 months later and on the adventure of a lifetime! You can follow Rob and Bella's journey here and here.