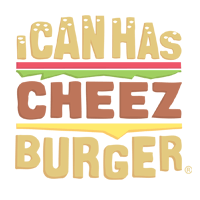 I Can Has Cheezburger?
This Cat Can't Stop Stealing Underwear
Brigit, a cat in New Zealand, sneaks out every night and brings back socks and underwear that she's stolen from the neighborhood. Her humans have tried to find the owners of the stolen goods, but can't seem to figure out where Brigit is stealing from. Or why she seems to really love a particular brand of men's underwear.