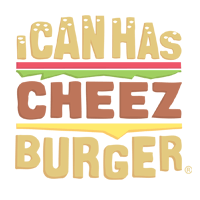 I Can Has Cheezburger?
Notorious Crow Tries to Steal Evidence From a Crime Scene
Canuck the crow has quite the reputation in Vancouver. The little thief recently tried to steal a knife from a crime scene and cops had to chase him down to get it back. Clearly the crow felt it needed to take justice into its own claws.