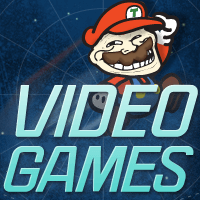 Video Games
Is Blizzard's Latest Tweet Hinting at the Fact They're Going to Reveal Sombra in Overwatch, or What?
Earlier, Blizzard tweeted a 'confidential' image of a 'prototype biotic rifle' that according to notes provided by the designer Torbjörn Lindholm, is intended solely for healing.


A closer look at those 'designer notes'.