How bad do you have to be for Santa to bring you a venomous snake instead of coal?
A woman in Melbourne, Victoria, Australia found a poisonous tiger snake in her Christmas tree on Sunday. This strange recreation of the story of Eve in the Garden of Eden was not done on purpose. According to the BBC, "the reptile entered through an open door before curling up among the decorations."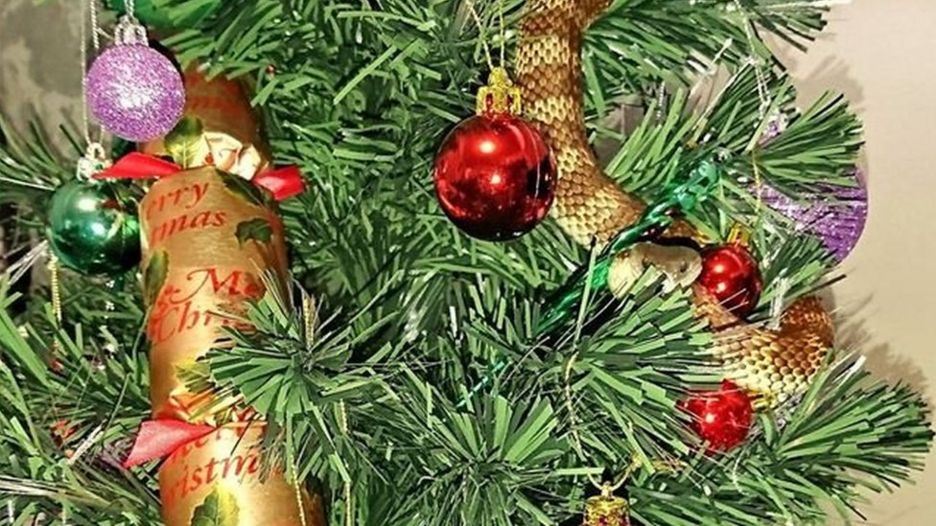 This may not have been the woman's first rodeo, though, as she seemed to know exactly what to do, leaving the room, jamming the door with a towel, and calling for help.
Mostly protected in the United States, tiger snakes usually live around the coast, but the snake wrangler said he's found snakes in "ugg boots, washing machines, dog kennels, cat boxes, toilets, kitchen cupboards and bookcases."
The 12 days of Christmas are getting scarier every year.