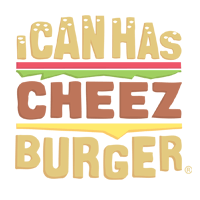 I Can Has Cheezburger?
This Couple Turned Their Home Into Kangaroo Sanctuary
Inside this ordinary suburban home there lives a host of hopping surprises - a troop of baby kangaroos. When a stranger pulled up at their home with an orphaned kangaroo in 2010, this couple's lives changed forever and the Haven Wildlife Shelter was born. Theresa and Tony Matthews had always loved wildlife but after being told that the healthy orphaned joey would have to be euthanised, they realised they had to aid the helpless animal and their kangaroo sanctuary was born.