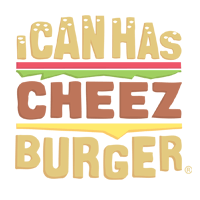 I Can Has Cheezburger?
The Topiary Cat is a creation by Richard Saunders, a surrealist artist from Hertfordshire, England. His breathtaking images have been created after he took a photograph of a beautiful garden scene, and he realized that a bush resembled his beloved Russian Blue cat, Tolly, while asleep. Now he is back with some new photos and we just love them!
---

---

---

---

---

---

---

---

---

---

---

---

13

Watch this YouTube video of Richard explaining how The Topiary Cat project started and how it turned from a single surrealist image to a worldwide phenomenon.