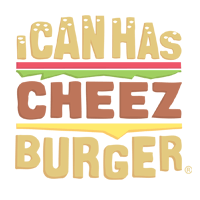 I Can Has Cheezburger?
This Guy Built The Golden Bridge For His Cat
Cat owner, Half a sleep Chris, uploaded this cute video telling that his cat ,Reggie, likes to jump from the second-storey window to the garage roof about a meter away. Recently however, he fell, and so he built him a bridge so he doesn't need to jump anymore.