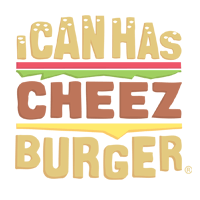 I Can Has Cheezburger?
"Now That I Found You" Is a New Music Video Featuring a Stray Cat As The Lead Actor
Canadian singer/songwriter Carly Rae Jepsen is a real cat lady. In her newest music video, the pop star stumbles upon a stray cat one rainy night. Huddling in a box, the ginger Scottish Fold quickly wins her heart and a place in her home. Shrampton the cat is playing the stray cat and its totally true love at its finest.