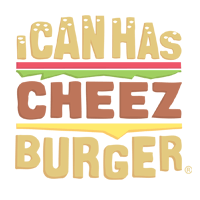 I Can Has Cheezburger?
Hooray for wholesome and triumph moments, during this insane time!
We definitely will soak up any good news coming our way, because we all need it. Need to hear it and need to share it.
The South Philippine Dwarf Kingfisher was first discovered 130 years ago in 1890.
Since then, it's eluded scientists for over a hundred years because of how difficult it is to see and how is quietly darts from perch to perch, seemingly invisible.
In March 2020, a Filipino biologist, Miguel David De Leon, was able to capture the ultra-rare and mysterious bird.
Photographed for the first time in the history of mankind, presenting the South Philippine Dwarf Kingfisher!
Story via Esquire Mag