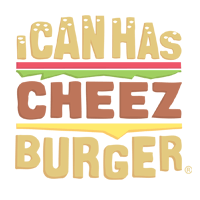 I Can Has Cheezburger?
Meet Jill! Jill is a 7-year-old squirrel who was rescued from Hurricane Isaac.
Jill is a "vegetarian, parkour expert whose only fear is the vacuum. But, she loves every Starbucks napkin she meets."
Jill is also the proud owner of atiny teddy bear that she likes to cuddle with when it's bedtime -- and the internet (including us) are melting at the cuteness of it all.