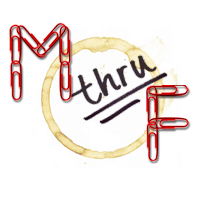 Monday Thru Friday
Ladies and Gentlemen, May I Present Product Placement!
"Peter! We've got to stop the Lizard from destroying New York City!"
"You're right, Gwen! I hear he just saved 15 percent or more on his car insurance by switching to GEICO too! That cold-blooded bastard! No pun intended..."