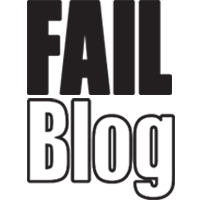 FAIL Blog
If you've ever played Super Mario World for Super Nintendo, then you know how annoying the Big Boos are.
However, after 26 years, some super Super Mario player explained how to kill them on Twitter. You just slide down the stairs and crash into them.
It's an amazing moment watching people come together in their shared interest of defeating video game ghosts. Now, if only we as a country could come together and figure out how to defeat actual ghosts. Seriously, there are too many ghosts in this country, especially on Tinder.
Sorry.
---

Advertisement

---

3

Come on. So much time wasted.

There was a problem rendering this tweet - it may have been deleted.

---