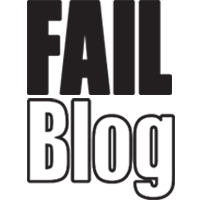 FAIL Blog
McDonald's announced they'll be giving away 10,000 free bottles of their Special Sauce on Thursday, January 26th; and the internet is a melting pot of excitement meets sassy indifference. Sassy indifference here being the whispers of, 'haven't we already had this available?' It's called Thousand Island Dressing.
There was a problem rendering this tweet - it may have been deleted.

---

---

---

---

---

6

I'm picking up on a strong theme here

I get where people are coming from on the whole Thousand Island train, for sure; but either way, can't we just collectively agree the idea of holding a bottle of 'special sauce' from McDonald's alone is enough to get momentarily excited about? Come on, people.