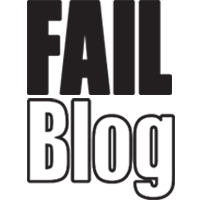 FAIL Blog
Northeast Grocery Stores Got Torn a New One Thanks to Snowstorm Stella
STELLA! STEEEEEELLA! Do we have enough milk and eggs for the snowstorm?
A familiar refrain in households across the north east this week as people brace themselves for snowstorm Stella.
I think you know where this is going, but supermarkets stores were mobbed with people who desperately needed to make french toast this week. Customers were like a pack of ravenous wolves trying get milk, eggs, and bread — whatever to keep them alive for the next three days.
1

No better place to get snowed in.

---

2

Snowstorm Stop and Shop

---

---

4

Who knows how long we'll be inside???

---

---

6

You have to carbo load for the storm.

---

There was a problem rendering this tweet - it may have been deleted.

---

---

---

10

Some people had the right idea.

---

---

12

Will there be any bread left for you?