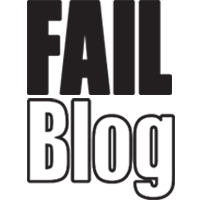 FAIL Blog
The Daily FAIL: 24 Fresh Memes For That Wednesday Grind
If there is one thing to take away from this Wednesday, it is this:
You are proof that God has sense of humor.
With that in mind, lets keep the party going on Hump day with some apropos memeage. Need something with a bit more zing? Don't go anywhere! Except to check out these freaking savage Wednesday memes and laugh your *ss off. Seriously, Go there. For even more dank memes.
Or if you need something a bit more tame, these hilarious Wednesday memes will definitely do the trick.
---

2

Theoden has set a temporary profile picture:

---

---

---

---

---

---

---

---

---

---

---

---

---

---

---

---

---

---

---

---

---

---

---

---