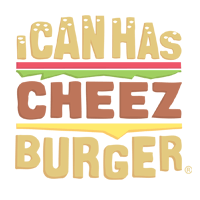 I Can Has Cheezburger?
Two Photographers Take Pictures Of Their Pet Rats Cuddling Teddy Bears And Its Adorable
Photographers Jessica Florence and Ellen Van Deelen started to take pictures of their pet rats, right as the were given tiny sized teddy bears. You don't know how cute rats actually are until you see it!
---

---

---

---

---

---

---

---

---

---

---

---

---

---

---