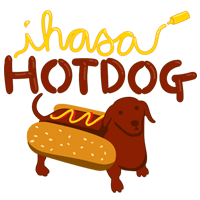 I Has A Hotdog
Iditarod 2012 Update: The Final Day!
Iditarod leader Dallas Seavey left the White Mountain checkpoint this morning, with only 77 miles and one final checkpoint separating himself from Nome and total victory over the toughest race in the world.
As it stands, Dallas Seavey has an hour lead on Aliy Zirkle and almost two hours on the third place musher, Ramey Smyth. The only question now, is whether or not Zirkle's 10 dog team can overtake Seavey's 9 dog team before he reaches Nome.
Iditarod officials announced this morning that they expect Seavey to arrive in Nome sometime between 5p.m. and 6p.m. this evening, so stay tuned for the final results of this year's race right here at