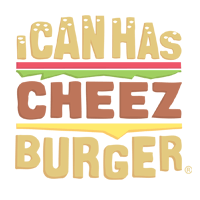 I Can Has Cheezburger?
Artist Transforms Human Hands Into Amazing Animals
Remember the shadow puppets you use to create as a child? Wouldn't they have been so much cooler if they actually LOOKED like the animals you were pretending your hands to be? Well, if you're the children of Italian artist Guido Daniele, you're lucky enough to have that privilege! He's the immensely talented painter behind these images of animals meticulously painted onto the human hand - each takes about 4 hours to complete. Breathtaking!
---

---

---

---

---

---

---

---

---

---

---

---

---

---

---

---

---

---

---

---