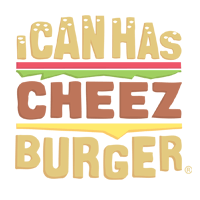 I Can Has Cheezburger?
Adorable Photos Show Cats and Turtles Are Best Friends (12 Pics)
You would think that a cats best friend would be their owner! The ones that give them endless love and devotion... but alas, they are actually turtles. Want proof? Well, here are the pictures that say a thousand words!
1

They are there to listen

---

---

---

---

5

To enjoy lunch together

---

6

To comfort each other after a long day

---

7

To go out on adventures

---

8

They will have each others backs

---

9

They love to hang out all together

---

10

And sometimes just like to chill and relax

---

11

or go on piggy back rides!

---

12

or maybe telling bedtime stories? Hey isn't that what best friends are for?