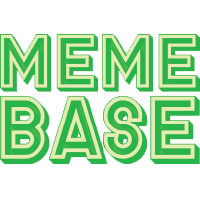 Memebase
Sitcom characters have some pretty sweet lives. From what we see, they just drink a lot of beer and get into some wacky situations. But even sitcom characters have a mortgage to pay. So, who's paying the bills? Fat Wallet took a look at some of the most beloved sitcoms and calculated their cost of living.
(This content was originally created by a site called FatWallet.com that is no longer a website.)
1

DOH! That's not a lot of dough.

---

Advertisement

2

Just think about all the $$$ spent on diapers!

---

3

A Petercopter might be a little out of your price range.

---

4

They say the real estate market is really strong in Texas.

---

Advertisement

5

Al isn't bringing home much bacon.

---

6

And the Brady's are hella well-off.

---

7

Uncle Joey needs to find a real job STAT.