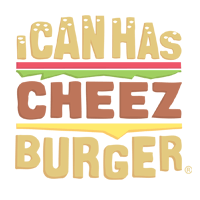 I Can Has Cheezburger?
The Ultimate Dilemma: Take A Pic Of The Cat Eating Your Food Or Shooing The Cat?
It's the ultimate cat dilemma... Do you let them eat your food for the epic picture that you can show all your friends and family and laugh at and love, or do you shoo the cat because it's your food... ya, we agree...TAKE THE PIC! That's exactly what photojournalist Margaret Middleton (@magmidd) did! She had caught her cat slurping up some pasta... and a tough decision had to be made!
---

---

---

---

---

---

---

---

---

---

---

---