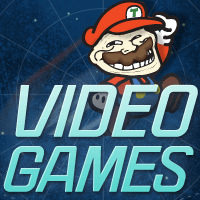 Video Games
Trails in the Sky, One of the Best PSP RPGs, is Getting a Sequel and is Coming to Steam
The sequel does not have a set release date but is expected to be released next year.

The game will be released on PSP/Vita as well as Steam. The game will most likely be released on PSN and will be playable on the Vita, since there is not technically a Vita version of the game.

The original will also receive a PC port for Steam, set to release this winter.