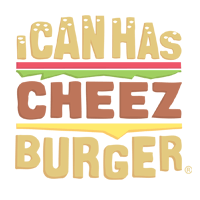 I Can Has Cheezburger?
Over 50 Corgis Invaded the Beach in Toronto
Cherry Beach Dog Park in Toronto may never be the same after the mayhem that ensued at this event organized by the Greater Toronto Area corgi owners group.



Via @otimusprime

Sure things look civilized at first glance but just watch the insanity in action.


Deplorable. Any attempts to get the situation under control were thwarted by the sheer enormity of the corgi horde's cuteness.
Via
@browniethecorgis