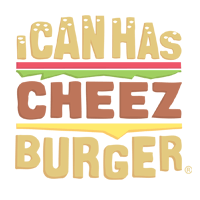 I Can Has Cheezburger?
French Artists Launch an Awareness Campaign To Prevent The Abandonment Of Pets
Each year in France more than 100,000 pets become homeless in summer when their owners are going on holidays. Instead of taking their pets with them, they heartlessly leave them on the streets. Some of those pets end up being euthanized while others die of starvation. The so-called 'animal-lovers' don't even bother handing over their pets to proper shelters, they basically just leave them to die. In order to raise public awareness of this horrible phenomenon, few French activists decided to launch a unique campaign. One of the most effective projects under this campaign is "Summer Adventures" by French artist, Nicolas Amiard. He chose to illustrate comic characters from famous films and TV shows in a way that makes us all feel the pain of pets abandonment.