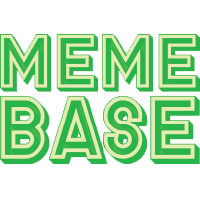 Memebase
Internet Denizens Rejoice as Infamous Youtube Prankster Sam Pepper Quits the Internet
Sam Pepper has become a very controversial figure in the last few years. He is famous for his Youtube pranks and "social experiments" such as the one where he pinched random women's bottoms that led to sexual harassment claims. You may have heard of him recently due to massive backlash from his "prank" video where he convinced a friend that he killed his other friend "execution style". Now he seems to have disappeared off the face of the internet leaving only a single Tweet on an otherwise barren Twitter account.



via @sampepper

Some people have questioned his motives with the way he left social media and Youtube so abruptly.



via @damnitsriley

But, for the most part, they are just gleefully celebrating his absence.



via @beanieirwins



via @DAISYSIVANS