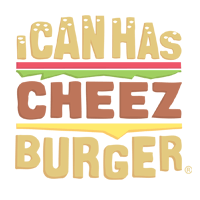 I Can Has Cheezburger?
This Man Risked His Life To Save a Wild Rabbit From The Wildfires In California
How far would you be willing to go in order to save the life of a helpless wild animal? One anonymous man in Ventura County, California is being praised as a hero after bystanders watched him risk his own life to save another. The video shows the young man on the side of California's Highway 1 surrounded by smoke and flames. He had pulled over, and another driver paused to film him. Wow!