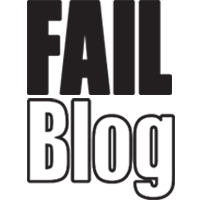 FAIL Blog
This guy was in for an MRI, and ended up breaking out in a hysterical fit of laughter when Ed Sheeran came on, in the background. Sounds like the doctor at the time was really thrown for a trip, and had no idea what could be going on.
---

---

---

---

5

Doc wasn't ready for that.

---

6

All that worry gave way to some peace.