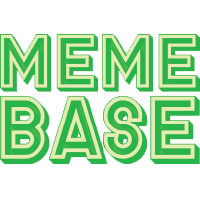 Memebase
Trump Shows Off Exciting Things in the Latest Trump Meme
Trump has been catching a lot of heat over the onslaught of executive orders that have been making news headlines since his inauguration.
In typical Trump fashion, he himself has been proudly displaying the executive orders, like some kind of proud peacock or a child who just completed his first drawing.
Aww how cute, he's so proud of himself. We should put his work up on the fridge.
Who knows, someday soon we might be required to.
---

---

---

---

---

---

---

---

---

---

---

---

13

Bonus new image of Trump's executive orders