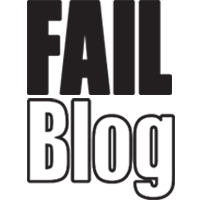 FAIL Blog
St. Paddy's day has come and gone, and if social media outlets are any indication; the notorious booze-soaked holiday left many 'a fragile, bleary-eyed violently hungover sweet summer child in its wake. As you prepare yourself to do absolutely nothing with a hearty side of greasy grub, Netflix, and active self-loathing; maybe take comfort in the fact that others out there are struggling even worse than your tired, beaten down soul.
---

---

3

Don't know what this is, but I sense a profound amount of pain

---

---

---

There was a problem rendering this tweet - it may have been deleted.

---

---

---

---

---

11

A lady after my own heart, that's the spirit!