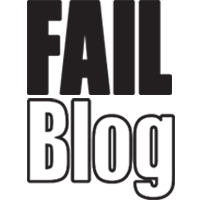 FAIL Blog
This one's been a long time coming. Following a week of silence amidst the widespread hysteria encircling Logan Paul's decision to share a vlog which featured a dead body found within Japan's Suicide Forest, YouTube has finally issued a statement; one inevitably already met with a mixture of approval, outrage, and indifference. Here's the open letter:
---

---

---

---

---

6

The responses from folks have been passionate to put it lightly:

---

---

---

---

10

Tough point to contest here.