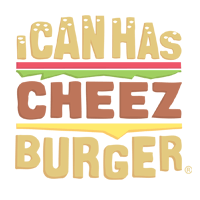 I Can Has Cheezburger?
In London, They Build Tiny "Highways" To Make Hedgehog's Life Much Easier
There are close to a million hedgehogs who are roaming the streets, parks and gardens of London, seeking out wood and vegetation to take refuge in. Barnes Hedgehogs, a local animal activist group decided to transform the city into a more hospitable environment for hedgehogs by drilling tiny "hedgehog highways" through the walls of the city. The passages are just wide enough for the animals to climb through, making it easier for them to travel from one green space to the next. Carving hedgehog highways through the stone partitions and wooden fences bordering parks and gardens is one way Barnes Hedgehogs is making life in the big city a little easier for its most prickly residents. Big like from us!
Via: Mental Floss