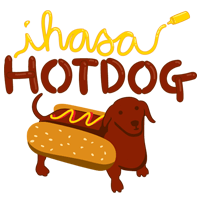 I Has A Hotdog
Let's Keep Our Pets Safe From Disaster!
September is Disaster Preparedness Month which obviously extends to our furry family members too! The ASPCA is working to get the word out about keeping your little monsters safe if catastrophe should strike. Head to the ASPCA site to check out a thorough plan for your pets.

Has anyone experienced a pet emergency during a disaster? Any tips?