The typical reaction to an extremist militant group regurgitating your words to attract potential recruits, would generally encompass flipping the fu*k out.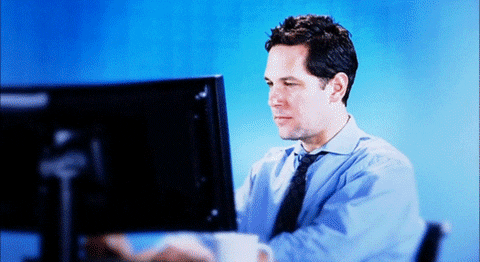 Trump can't be phased. The Republican primary candidate merely brushed off the use of his words against Muslims by an Al-Qaeda affiliate, known as Al-Shabaab, as casually as he would tend to that fluffy golden Photoshop-airbrushed, hair-cloud on a lazy Sunday.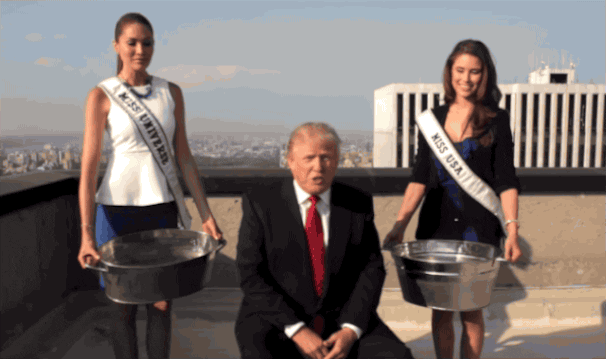 He launched predictably fiery jab, by guessing that all 'extremists' are prone to employing the words of any Republican presidential front-runner.
Al-Shabbab, not ISIS, just made a video on me - they all will as front-runner & if I speak out against them, which I must. Hillary lied!

— Donald J. Trump (@realDonaldTrump) January 3, 2016
To wrap it all up, Trump addressed Hilary Clinton's recent unfounded allegation that an additional extremist group, the Islamic State, was using Trump as a pillar of its propaganda. He says the appearance of this Al-Shabaab video doesn't do way with the fact Clinton was wrong.
"It wasn't ISIS and it wasn't made at the time, and she lied," he said on Fox & Friends on Sunday.
Trump also dished out a little hurt on 'Slick Willy' afterwards.
Hillary Clinton lied last week when she said ISIS made a D.T. video. The video that ISIS made was about her husband being a degenerate.

— Donald J. Trump (@realDonaldTrump) January 3, 2016